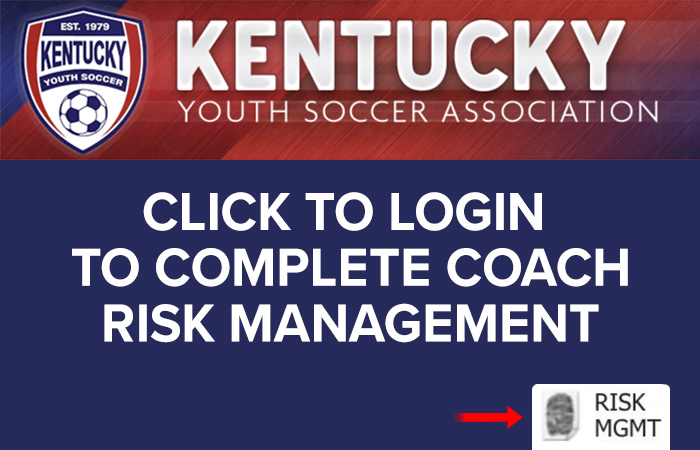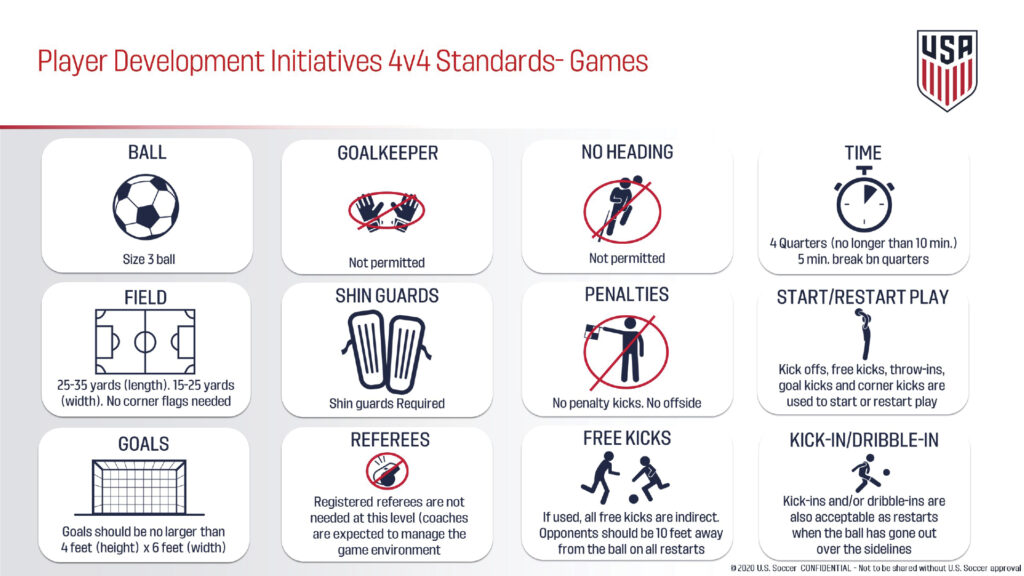 ---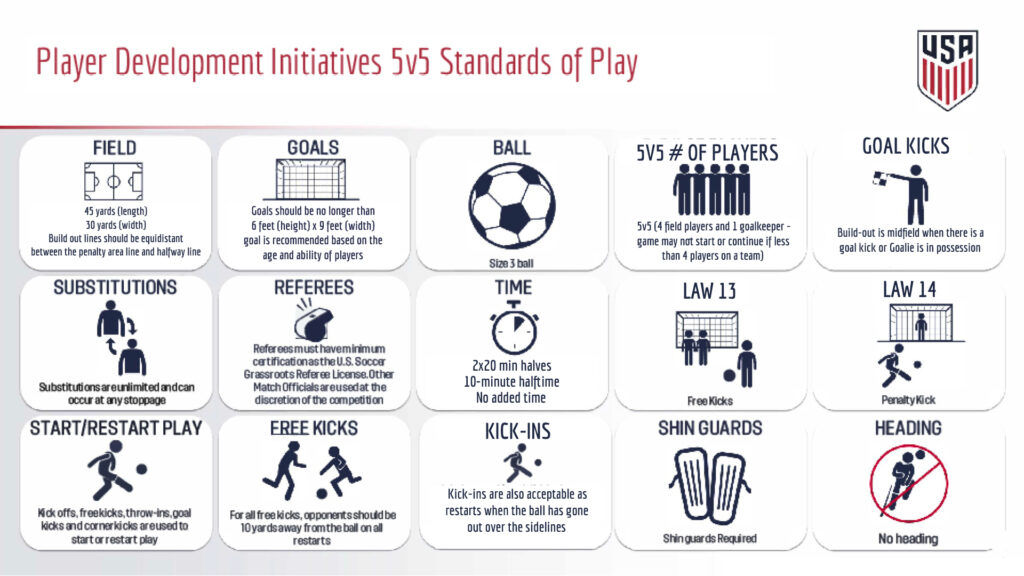 ---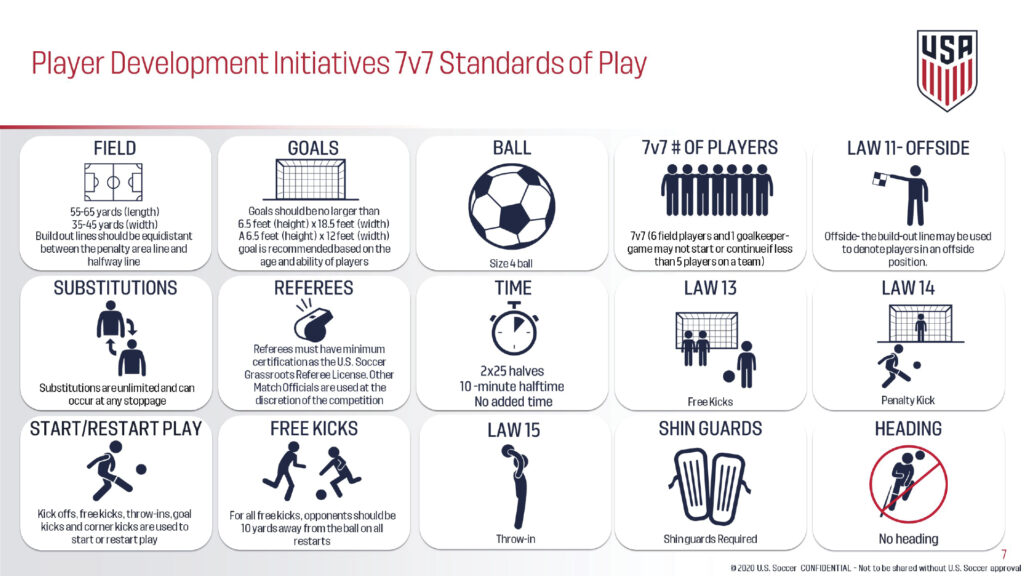 ---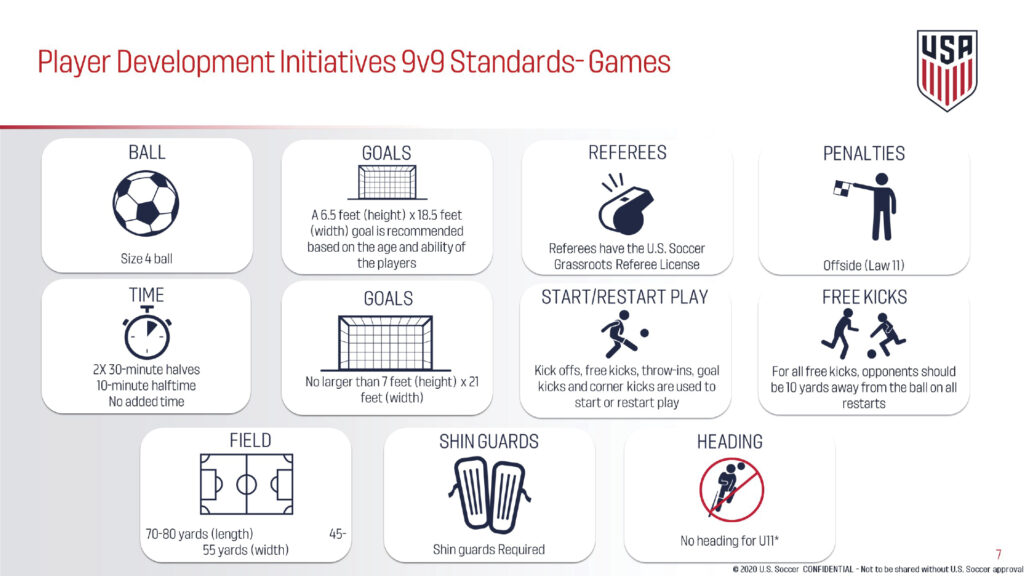 ---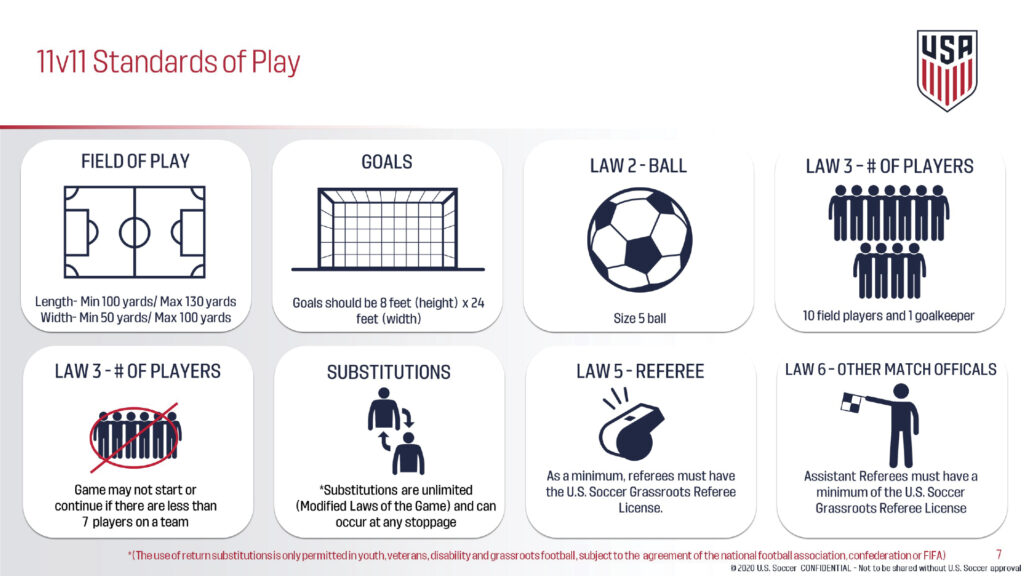 ---
Kentucky Youth Soccer Association Inc.
> Coaching Plans
> Coaches Training (Free grass roots training)
> Lesson Plans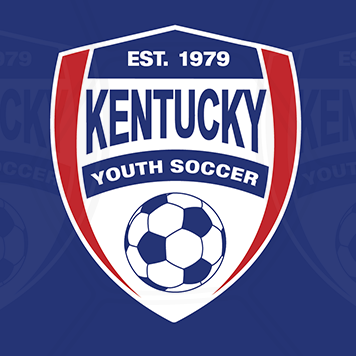 Database of over 400 soccer drills
Whether you are coaching young players or older more advanced players you will find great drills to help you organize and prepare for your practices and training sessions. Within this web site you can search by age level and category to find drills that suit your needs the best.

Soccerdrive.com has lots of video demonstrations on soccer fundamentals and skills training.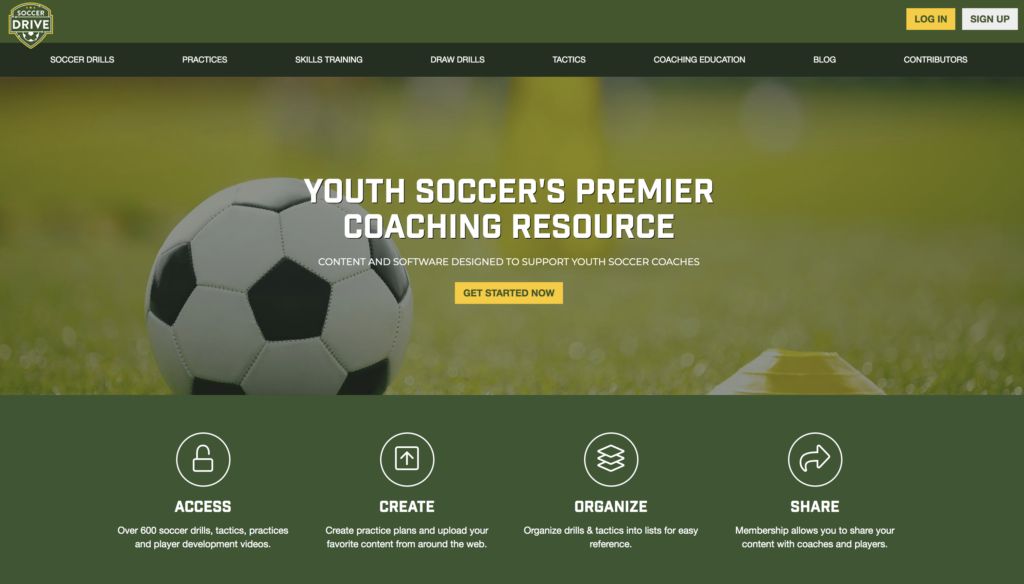 Easy to use soccer drills for all ages
Soccer Coach Weekly offers proven and easy to use football drills, coaching sessions, practice plans, small-sided games, warm-ups, training tips and advice. The resources are created for youth coach following best practice from around the world and insights from the professional game.