Competitive Soccer Begins Here
Go Flyers!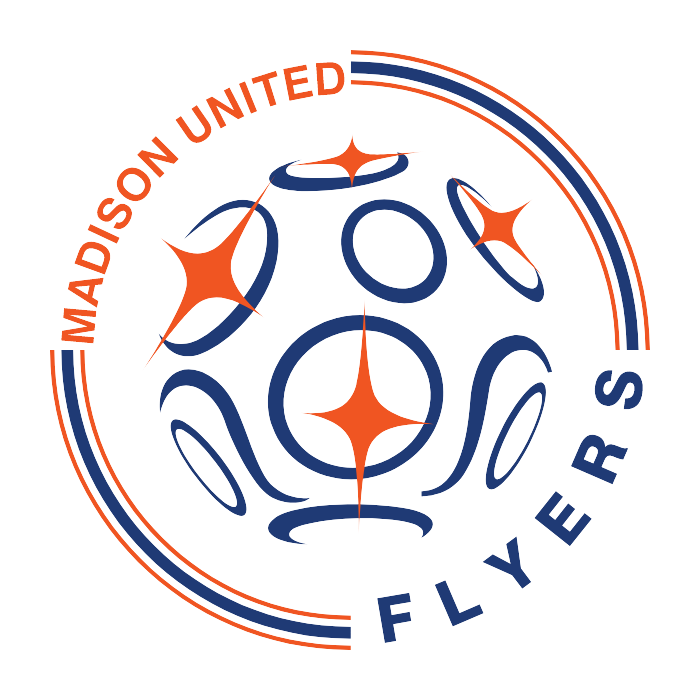 What Is Select Soccer?
In simple terms, "Select" soccer means that players are chosen (selected) for positions on teams using a means of assessment, such as a tryout. Positions on teams are secured based on performance. This differs from recreational soccer where players may be placed on a team simply by signing up. Select soccer is for serious soccer players who want professional-level instruction and who desire a more competitive environment with other players who share the same goals. Most Select soccer players tend to be those that want to play for their high school, and possibly in college. Players should not tryout for a competitive team simply because some of their friends are trying out. They should tryout because they really love to play soccer, want to learn to play at a more advanced level, and are willing to commit the time and effort required to become the best soccer player possible. Beyond the added training, match, and tournament requirements, Select level players are truly challenged to perform at a higher level, technically and tactically, individually, and as a team. More is expected of each player and each team in commitment, effort, desire, and results.
What Is academy soccer?
The Academy program is specifically designed for kids ages seven, eight, and nine. It can be looked at as a "bridge" from recreational soccer to Select soccer for those children that have desires to eventually tryout for Select soccer. The Academy level will begin to increase the commitment to practice time. Games are generally referred to as "play dates" with other clubs. During this time, the coaches continually stress fundamentals, spacing, proper teamwork, and help lay the groundwork for higher-level soccer.
Skill
We aim to teach a high level of soccer skills and tactics. To encourage our players to be the best that they can be. To foster the development of physical, mental, social and emotional fitness.
Dedication
We offer an opportunity for players to experience the sense of pride and accomplishment that comes from dedication and teamwork. To compete in the highest levels of competition within the state and region. To have as much fun as humanly possible in the process.
Teamwork
To foster a club atmosphere in which the good of the whole club is valued, as well as the needs of the individual. To develop a sense of community, city county, and club pride and commitment.