Grassroots Coach Training

New Dates TBD
Rec Soccer Fall 2023
July 30 Coach's Meeting
Aug 7 First Practice

Game Weekends
Aug 19/20 First Game
Aug 26 & 27
Sept 9 & 10
Sept 16 & 17 Pictures
Sept 23 Silent Saturday
Sept 24
Sept 30
Oct 14 & 15
Oct 21 & 22
Oct 28 Tournaments

Rec Fall Registration
June 1-30, 2023
We Need Referees!
Referee pay is as follows (per game):
U6/U7 REF: $15, U8 REF: $20
U10 CENTER: $25, U10 ASST. REF: $15
U12 CENTER: $35, U12 ASST. REF: $25
U14 CENTER: $40, U14 ASST. REF: $30
U16/U17 CENTER REF: $50, U16/U17 ASST. REF: $40
U18/U19 CENTER REF: $55, U18/U19 ASST. REF: $45

Must be 13+
Contact Brandon Hibberd [email protected]
Facebook updates
Registration for fall is now OPEN!! June 1-30. Spots are first come first served so don't wait!!
…

See More

See Less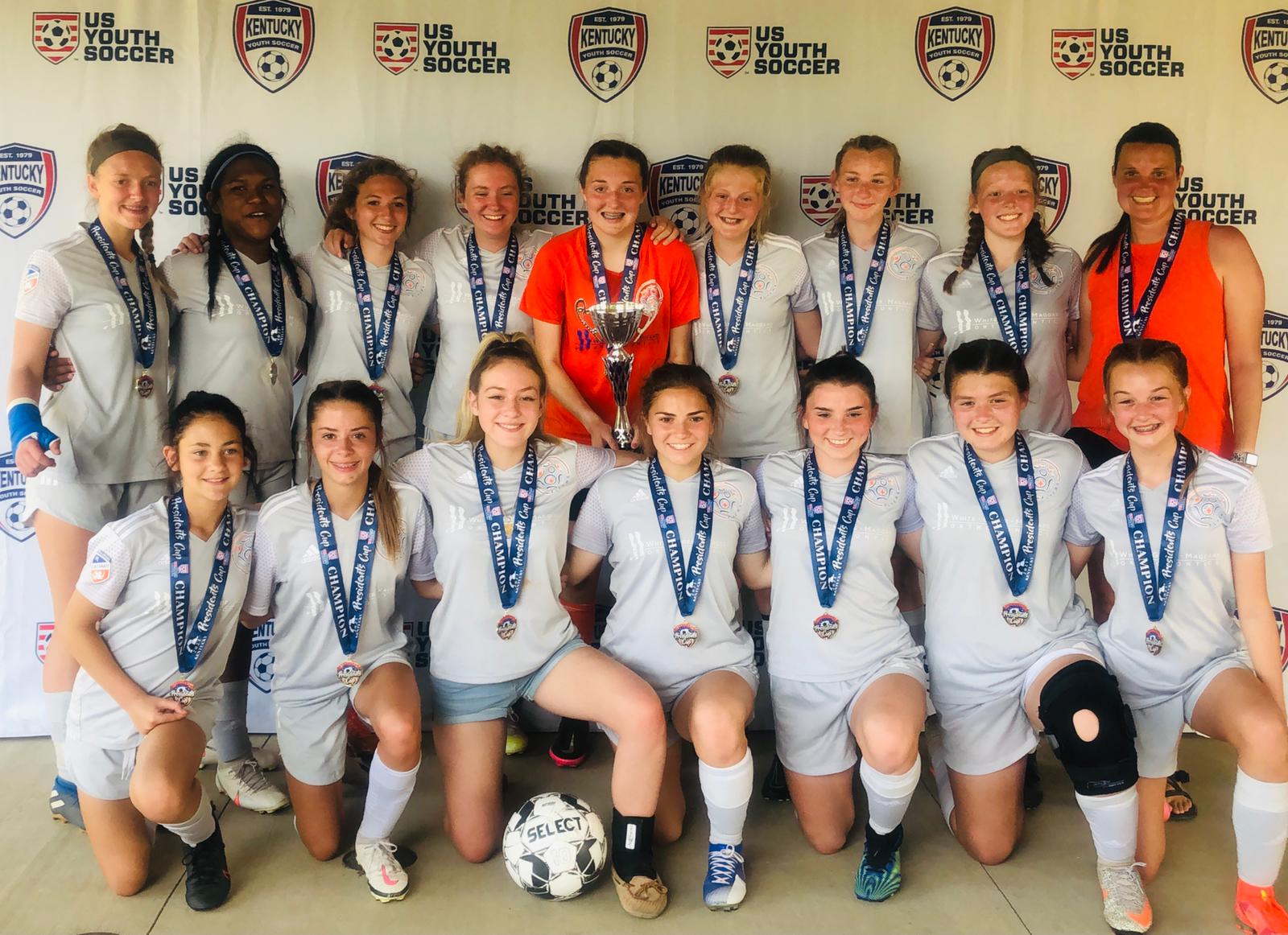 Our 06 Flyers Girls are the
2021 President Cup Champions!